Buzz Films is a Video Production Company based in Sydney. We help businesses reach their markets and achieve their goals by producing strategic, effective and creative video content that is results focused.
We pride ourselves on being innovative, easy to work with and affordable.
Having worked directly for and partnering with creative agencies on many successful brands (some listed below) we know the value brand integrity and the power of targeted messaging.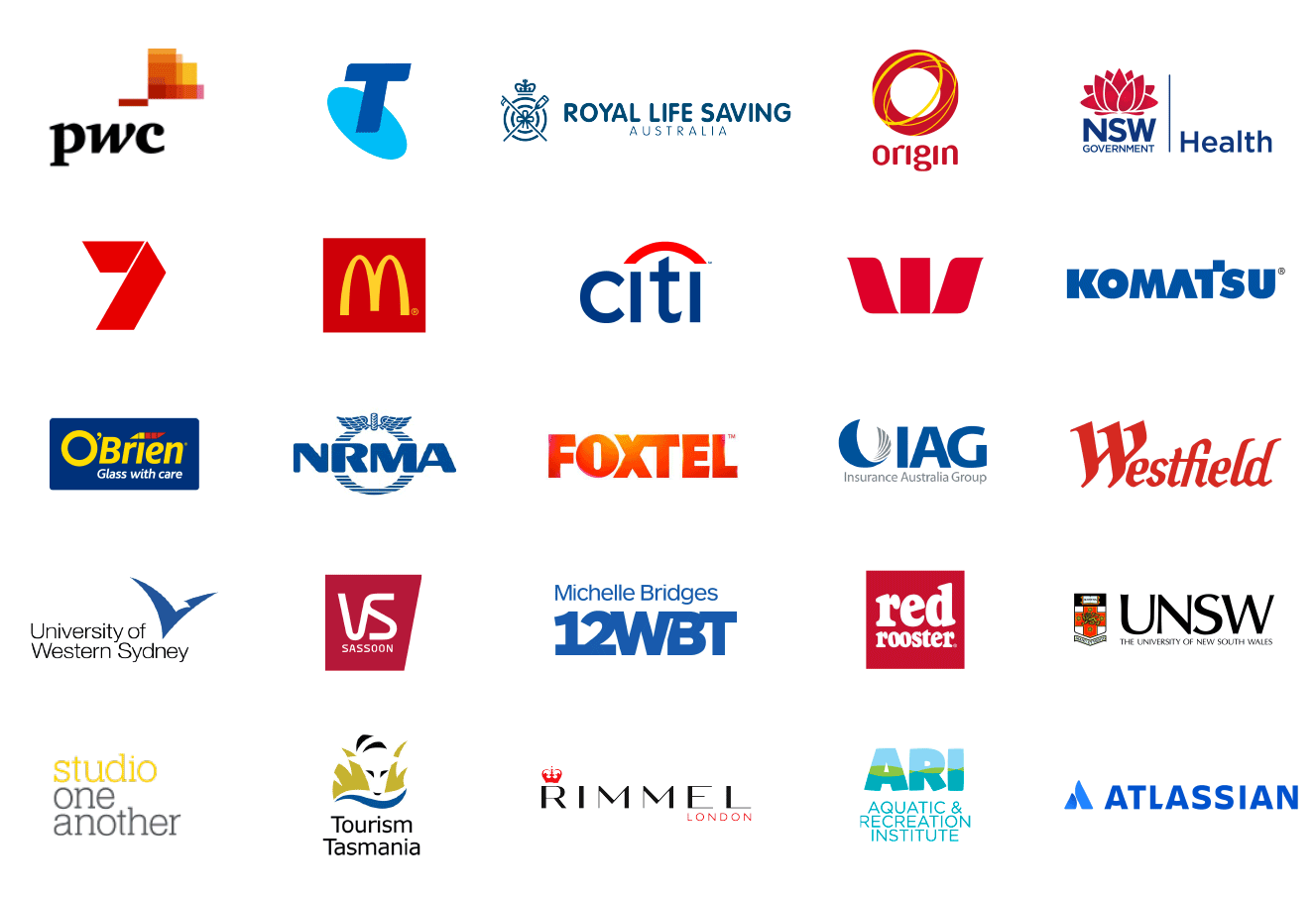 Call or email us to discuss your video needs.