ABOUT
We are a collective of inspired and enthusiastic film makers that are passionate about telling stories that make an impact.
Buzz Films is a video production company that offers a wide range of services. Whether it's a large scale cinema ad or video testimonial for your social media page we can provide creative solutions that will fit your budget.
Television commercials
Cinema commercials
Website videos
Social media videos
Event videos
Explainer videos
Video Interviews
Video testimonials
Training videos
Animated videos
Concert videos
Sizzle reels
Product reviews
Documentaries
Short films
Script writing
Producing
Production management
Directing
Camera operating
Video lighting
Sound recording
Drone cam operating
Steady cam operating
Jib/Crane cam operating
Dolly cam operating
Editing
Sound design
2D motion graphics
3D motion graphics
Animation
Green screen
Auto cue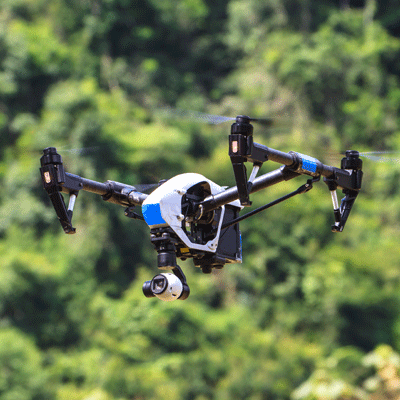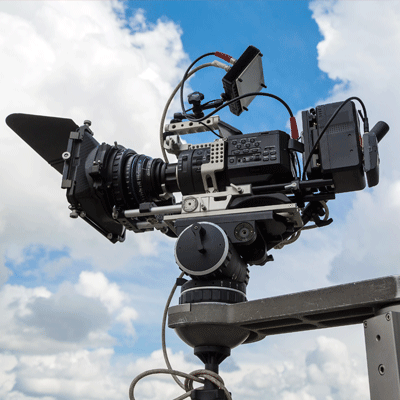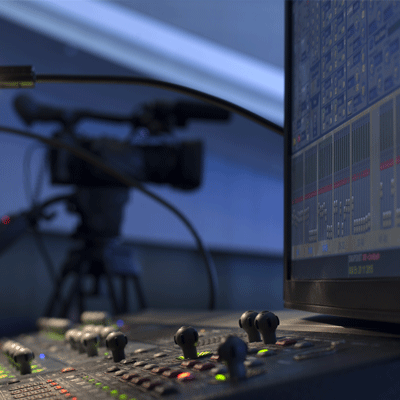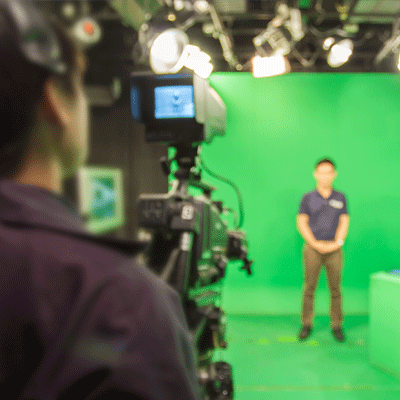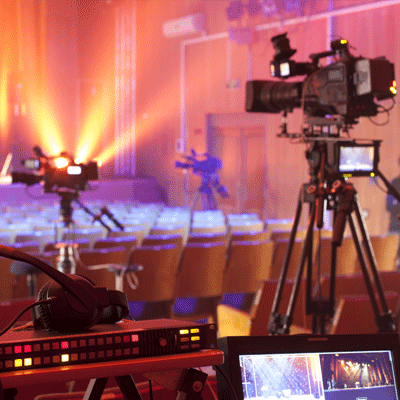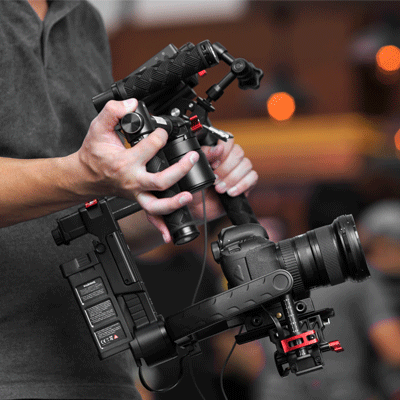 Call or email us to discuss your video needs.